Last Updated on
You need creative ways to market your business as an interior design business. Deploying the best marketing strategies helps grow your interior design business to the next level.
Today I will share the best marketing strategies for interior design businesses to generate more leads.
Marketing your online business seems like a difficult job to do when you are clueless about your marketing objectives and audience. So, having a solid marketing plan and audience persona is crucial.
Not everyone in your city is your target client. It shouldn't be because most people don't buy interior design services. Nonetheless, there might be certain groups within your city that could be your target audience. Such as hair saloon owners, property owners in specific neighborhoods, etc… It depends totally on your experience and the kind of work you're best at.
After finding your target audience, developing a marketing strategy for your interior design business would be much easier. I will share some of the best marketing strategies you can add to your marketing plan.
Online Marketing Strategies for Interior Design Business
In this section, I am going to share "online" or "digital" marketing strategies which could be beneficial for your interior design business to reach more clients. These include both paid and free marketing channels.
1. Create a Website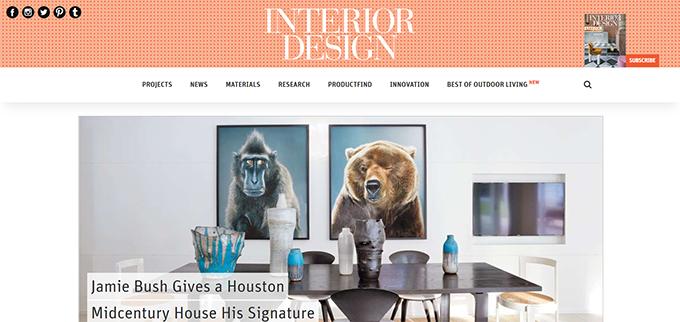 The first step to establishing your business online is making a website. Smart business owners shouldn't rely entirely on third-party platforms to acquire their business.
It doesn't have to be pretty, but it must provide information that your clients need to decide to hire your company. Here are a few things that your clients need:
Add contact information on every page of your website.
Add a portfolio section and share your best work
Use client testimonials and reviews to establish trust
A blog/news section to share success stories, new projects, interior design news, etc…
2. Create Social Profiles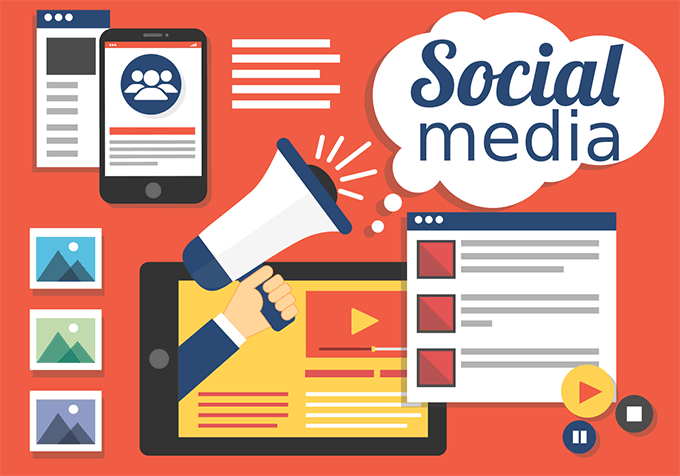 Which of your target audience mainly uses social media platforms? Find that out by using these social media competitor analysis tools.
Once you are sure of your competitor's social strategy, it will help you create your own. Develop a plan and start building your social media profiles. Fill out all the essential details such as contact information, business hours, and your best work photos.
If you are not sure which platforms you should use, then here are some top popular social networking sites:
Facebook
Twitter
Instagram
Reddit
3. Social Media Advertising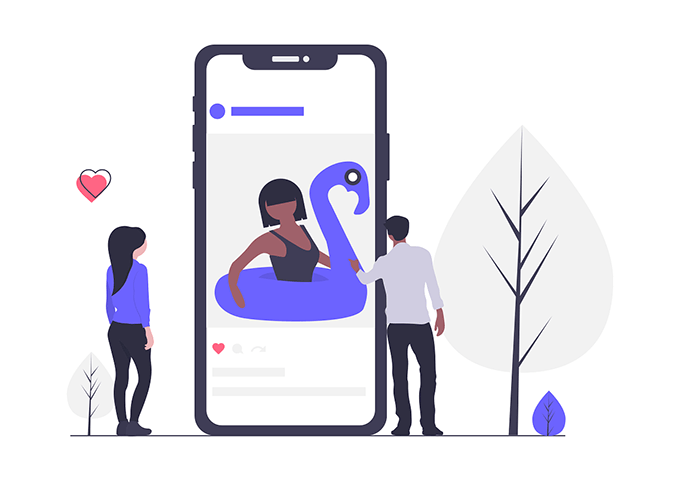 Social media advertising is a powerful way for interior designers to reach prospects and customers. You can advertise your business in multiple ways, such as by using Pixel to track your audience's actions and then show them specific ads related to the content they engaged with on your site.
Also, you can use direct advertising to promote your services or set promotional offers. It depends on your business goals and how you want to spend your advertising budget. Here are some good practices which might help you set up effective campaigns:
On most social platforms, photo and Video ads are more engaging than text-based ads.
Target a particular audience (your ideal customers) instead of everyone.
Before spending your entire ad budget, test different ad copies. Only use the more engaging ones
4. Search Engine Optimization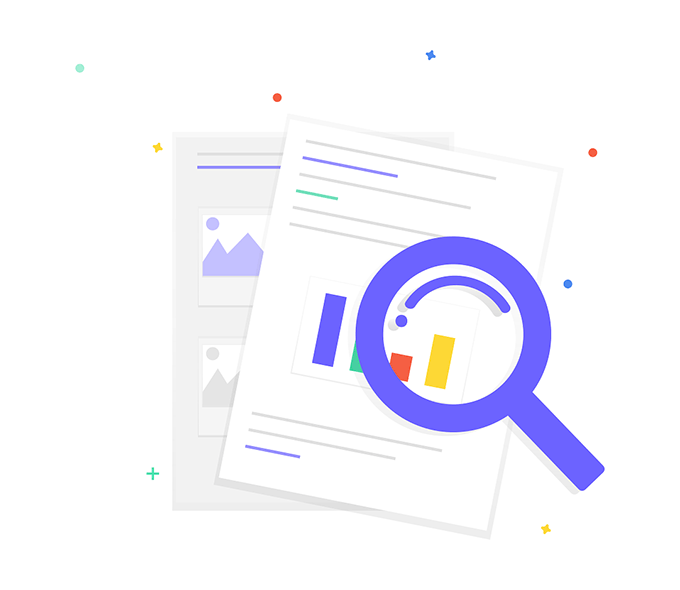 It is one of the most cost-effective ways to get more clients for your interior design business.
Search Engine Optimization or SEO is a process of optimizing a website to get more traffic from the organic search. What I meant by the organic search is the typical search results that you see that are not Google Ads.
It might take some time to get the traffic you need to get clients, but if you are tight on the budget, this is the best way to move forward.
So how do you optimize your interior design website for search engines?
Since most interior design companies work within a specific region, city, town, or neighborhood, it is easier to optimize a website when you target specific cities.
Make sure that your site loads faster for both mobile and desktop users. Here are some tutorials to improve your website speed:
1. Compress images for the web
2. Use WordPress cache plugins
Now that you have a faster website, you should optimize it to be more search engine friendly. You can read my SEO guides to get you started:
1. WordPress SEO guide
2. Set up Google Analytics
3. Set up Google Search Console
4. Submit sitemaps to Google, Bing, and Yahoo
5. Wix SEO tips
6. Mobile SEO
7. Local SEO
8. Link-building techniques
I have shared a lot of helpful SEO tutorials on my blog. So, you can read them to understand the search engine optimization concepts better.
5. Local Business Directories
Submit your business to local business directories, especially Google my Business. Make sure you fill out all the imporessentialds and include a complete description to define your business.
Google My Business is the most important one as it is prominent when people search for your interior design business. Having an optimized Google My Business page will help you generate more leads.
Here are some other top business directories where you can submit your site:
1. Yelp
2. Thumbtack
3. Yellow Pages
4. Better Business Bureau
6. Content Marketing
It is again one of the cost-effective ways to attract clients to your interior design business.
Write educational content to reach a specific audience. Your goal with content marketing should be educating your prospects because they are difficult to convert on the 1st contact.
In any good content marketing strategy, you must develop a process to guide your audience. Once you bring them to your website, get their email by placing lead magnets and send them more helpful content. Once they trust you as a subject authority, you can offer them your services. You can try many ways to get them on call or set up a meeting.
Content marketing is one of the best digital marketing methods and will remain for quite some time.
7. Email Marketing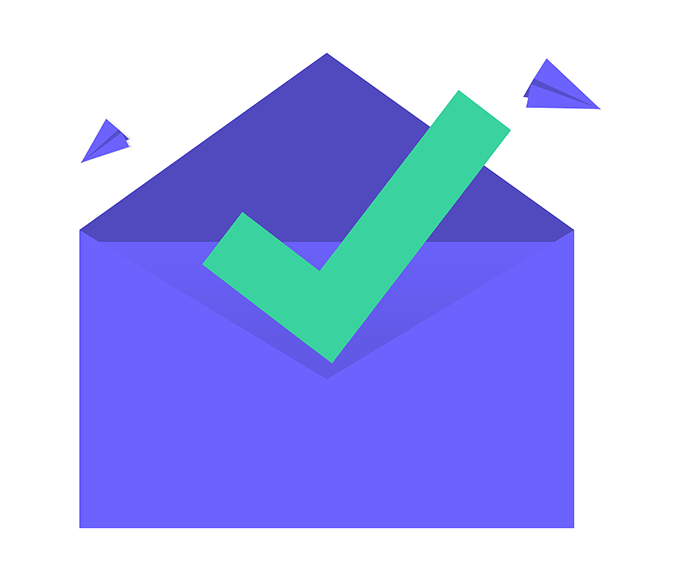 You need to collect emails before you can try email marketing. Content marketing or advertising can bring people to your landing page. On this page, you can offer a discount, a checklist on your relevant topic, or perhaps a free e-book. There are many ways to generate leads.
This is called a lead magnet. It helps you collect emails from your audience. Here are some affordable email marketing services from which you can select.
When you have those emails, hard-sell them on the first email is not a good practice. You must build a reputation by offering them more valuable free content. Position yourself as a subject authority.
After that, you can try to sell them your services, offer them discounts, etc…
I hope you found this helpful post. These powerful marketing strategies can be used to promote your interior design business.