If your page is not ranking higher despite careful page optimization then you might be affected with keyword cannibalization. In this post, I am going to explain what is keyword cannibalization and how you can find cannibalized pages and fix them.
What is Keyword Cannibalization?
In simple words, Keyword Cannibalization or keyword Cannibalism happens when you target the identical keywords unintentionally on multiple pages of a website.
Search engines get confused which of those pages are more relevant to the user's query. All the affected pages start competing with each other. That could harm the ranking of all keyword cannibalized pages.
For example; if your website has 2 or more separate pages, one of them is targeting the keyword "best men shoes" and another page is targeting "best shoes for men 2019" then this could perhaps confuse search engines which page is more relevant when a user search for "best men shoes".
In that case, Google might not show both of those pages on the 1st page despite having the best SEO.
Keyword cannibalization could affect any website but the good news is you can easily fix it, and rank better.
How to Find out Keyword cannibalized Pages?
Here's how you can find out if your keyword is cannibalized: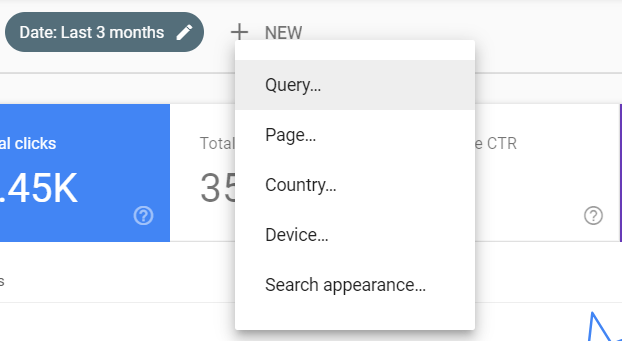 Log in to your Search Console account. Go to the Search Performance report then click on the "+ NEW" > Query.
Select "Query is exactly" then enter the keyword that you think might be cannibalized. Press the enter or click on Apply.
Now, in the below dimensions area, go to Pages.

Do you see multiple pages here?
If the answer is yes, then those pages might be affected by keyword cannibalization.
Of course, you should check whether those pages are competing with each other in SERP or not. If they are not competing then, you don't need to worry about this sort of partial keyword cannibalism.
However, if the pages are replacing each other in the SERP from time to time on the same keyword then this sort of keyword cannibalism should be fixed.
How to Fix Keyword Cannibalization
There are multiple ways to fix keyword cannibalization. You can use 301 redirects, canonical URL, use alternate keywords, and maybe remove them. Let me show you how we can use these methods to fix cannibalization issues.
Method 1: Alter Primary Keywords
You can optimize all the affected pages with new keywords or variations. For example, if 2 pages on your site are competing on 1 keyword "Men Shoes" then you can optimize 1 of the page on a different keyword such as "Best Sports Shoes for Men".
You also need to consider existing internal links which points to both of those pages. If they are exactly the same then make sure to change those links anchor text.
Method 2: Combined Affected pages and 301 Redirect
Although in most cases, it won't be possible without affecting the user experience. But if you have a chance to combine any of the affected pages then this could be an option.
For example, if you have a messed up content pillar, and every post is competing with each other on that particular content pillar then you can combine all the posts into 1 single ultimate information hub.
Once you do that, make sure to place 301 redirects on all of the affected pages.
Method 3: Use Canonicalize URLs
You can also use a canonical link tag to tell search engines which page do you want to be displayed in the search results.
A canonical URL is a way to tell search engines how to treat duplicate or similar pages.
For example, you can combine affected pages from keyword cannibalism and place a canonical URL from all the pages to the 1 pillar article.
Method 4: Remove Pages and 301 Redirect
If the content on some affected pages can't be changed, optimized or integrated to the newer article then you might consider removing that page altogether. However, since I am against removing content but making it better for the users. You should only consider this as a last option
To get link juice to your newer articles, you should place a 301 redirect after removing pages to the newer article.
Keyword cannibalization can be fixed and you can improve your keyword ranking if you use any of the above methods. Let me know in the comments with your experience with keyword cannibalizations and how you fixed it.