Main Content
I can help bring 3x more traffic to your website
90% of businesses which use digital marketing reach more customers. Digital marketing is quite essential to grow a business online.
If you want customers, you're going to need to actively get out there and find them, and then let them know you exist. The only way you can do that is improve your marketing.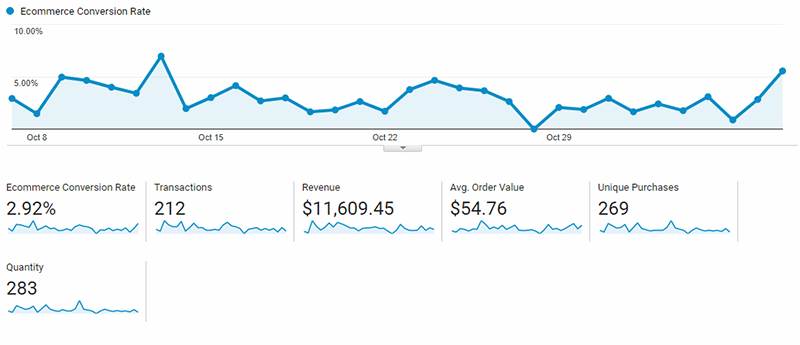 Reasons why you should hire me
I'm focused to deliver more conversions than anything else. My primary focus is on the conversion flow and how to optimize it to crease the best possible user experience and most importantly results.
I execute on the strategies that I create using data analysis, competitors research and market intelligence. Data is more powerful than anything else in digital marketing.
My strategies get you results in terms of more conversions, user engagement boost, traffic, more leads, and more customers.
Client Testimonials
I've worked with Azib for the past year he has never let me down and always goes out of his way to do more than I expect! He's a kind, wonderful person and always produces high quality work!

James White

One of the absolute best marketer I've ever worked with.
He go above and beyond expectations. Very trustworthy, honest, knowledgeable, and highly skilled.
I have used him for projects big and small and will continue to work with him for years to come.

Richard H. Maher

The Blog
Learn how to build your authority by reading my exclusive marketing strategies.