Digital marketing solutions
We can Help you Find more Customers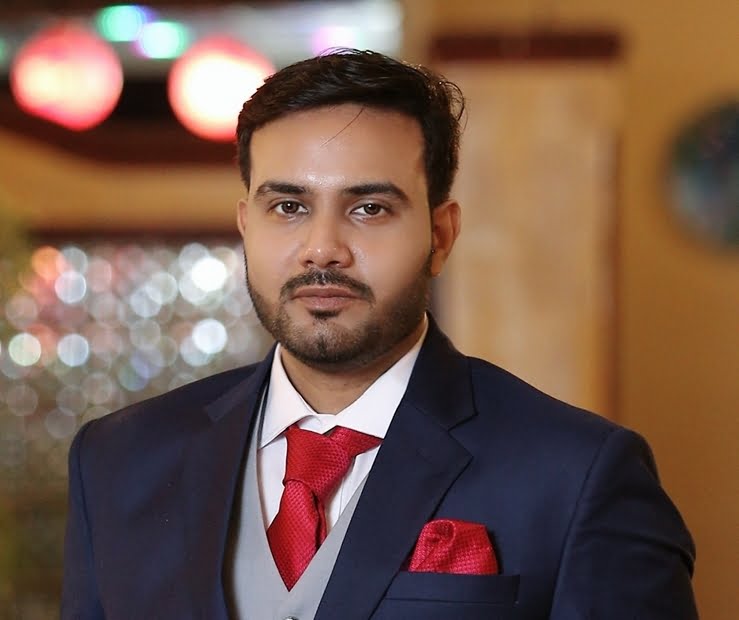 Hi 
My name is Azib Yaqoob, and I am a professional digital marketing expert with over nine years of experience. I help small businesses compete with the big guys without spending a fortune on paid traffic and leads.
Here are some of the things I can help you with:
Get more free traffic to your website from search engines like Google. 
Find out what your customers are looking for (Keyword research)
Create a strategy to rank #1 for all the correct search terms.
I can also help you convert those visitors into paying customers, subscribers, and leads.
Sounds good? Drop me a message with your business goals and get a free quote.
I give my full dedication to each project.
Initial promised 35% growth in traffic
I'm just one call away to address your problems
Personally report all the changes I make
what my clints say about me
"We have a great business relationship with Azib. We had previously worked with several other marketing companies that didn't deliver results, and I'm happy to say Azib is doing that for us. He helps bring our vision to life in a way that makes sense."
"In our first nine months of working together, Azib has supported us in tripling our site users through his SEO, PPC, and Social campaigns. We've also seen promising revenue growth, and he has provided great analysis, insights, and ideas for our marketing strategy. He's great, and we have enjoyed working with him."
Contact me for a quote, help, or just say a Hi