I will manage all your brand marketing needs
Guaranteed boost in monthly users from organic search
As a business owner, you may ask what SEO is or why you need only "white-hat SEO" services.
You may even be wondering how SEO can help you make more money.
Getting your business seen online is vital to its success. But, with thousands of other companies all competing for visibility, how does yours stand out from the crowd?
SEO is about increasing your site's search performance so people can find your business online.
When you get a visitor from Google, you can easily convert them into lifelong customers.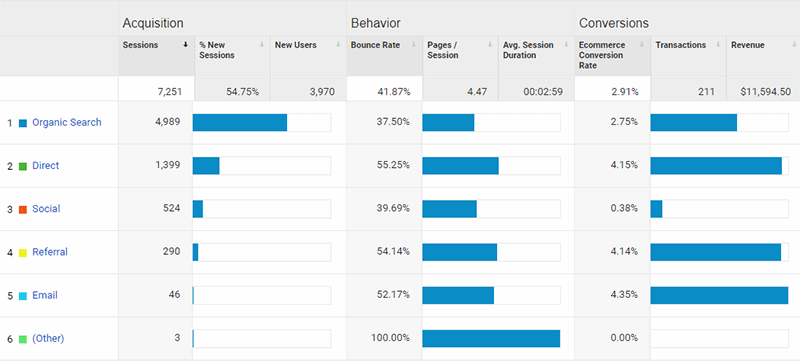 I have helped many businesses generate more money by using only white-hat SEO. When I work on clients' projects, my first and only priority is that my clients create more money.
I understand when people hire marketers, the only thing they care about is how a marketer can help increase the revenue. This is exactly what I aim to do. 
Rank on the 1st Page and Make 300% More Profits​
Let's work together to make your dream a reality. 
Check out some of my SEO Services

keyword research service is the most important step in SEO. You need keyword research to rank website better in search engines without competing with other big companies.

A well-optimized website performs better in the search. All the on-page elements on your website need to be optimized to increase your sales.

Link building is an essential part of SEO. Without having quality backlinks to your website, it is impossible to get any meaningful traffic.

Local SEO Services
Local optimization or local SEO will help your small business website and listing rank better in local searches and Google Maps.
This is what clients say about my services
I've worked with Azib for the past year he has never let me down and always goes out of his way to do more than I expect! He's a kind, wonderful person and always produces high quality work!
James White
One of the absolute best markter I've ever worked with. He go above and beyond expectations. Very trustworthy, honest, knowledgeable, and highly skilled. I have used him for projects big and small and will continue to work with him for years to come.
Richard H. Maher
Most frequent questions and answers