Are you facing slow server response time on SiteGround web hosting? It took me a while to reduce the initial server response time on SiteGround.
I was using Dreamhost before switching to SiteGround. There wasn't a particular reason for moving my website from Dreamhost to SiteGround apart from an excellent black-Friday discount.
After moving my website to SiteGround, I optimized my page load time. I noticed my website was loading slowly due to the initial response time issue from Siteground. At first, I didn't find a solution to this problem online, but after testing a few methods, I finally fixed it. Here's how you can fix it too:
Check Your Page Load Time
First, you need to check your website's page load speed with tools like Pingdom and PageSpeed Insights Tool by Google. Both of these tools can give you the actual load time of a website. You can use that information to determine why your website is responding slowly.
Many things can slow down your website apart from the initial server response time. Most users won't mind reasonably slow loading websites, but if your website is incredibly slow, it creates a bad user experience. SEO is all about improving the user experience. So, if your website loads slowly, Google can drop your ranking.
How to Fix Slow Server Response Time Issue on SiteGround Hosting?
I installed caching plugin recommended by SiteGround, which resolved the issue permanently. Here's how you can configure it on your WordPress website: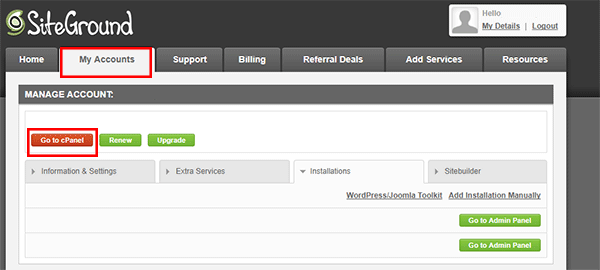 Step 1: First, log in to your SiteGround hosting account. Click on the Account tab. It will open a different page. By clicking on Go to cPanel button, you will find plenty of options.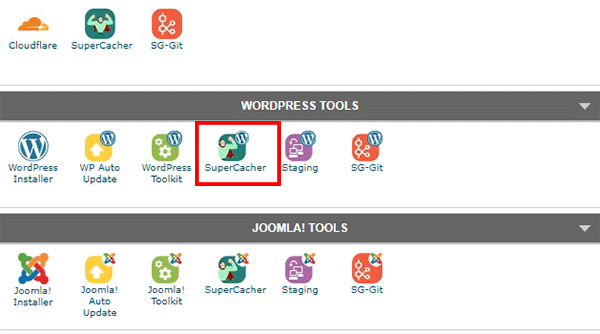 Step 2: Now look for the heading WordPress Tools. Here you will find plenty of tools that you can use on your WordPress website. Look for the option under WordPress Tools SuperCacher. It will open up a new page where you can find settings to optimize SuperCacher.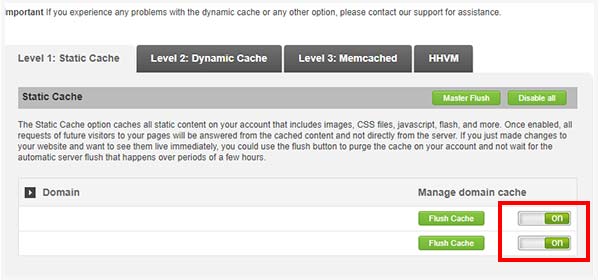 Step 3: Under the first tab, Level 1: Static Cache, turn on the cache on a domain that is affected by low server response time. Similarly, you can optimize further by turning on Level 2: Dynamic cache and Level 3: Memcached.
Install SuperCacher WordPress Plugin

Step 1: log in to your WordPress Website. Look for the Plugins option in your WordPress sidebar menu. When you hover your mouse over it, you will find an option Add New. Clicking on it will open the WordPress plugins directory.
Step 2: Search for the SG Optimizer plugin in the WordPress directory. Click on the Install button and wait a few seconds to let it install on your website. Once complete, you can press the Activate button to start using it.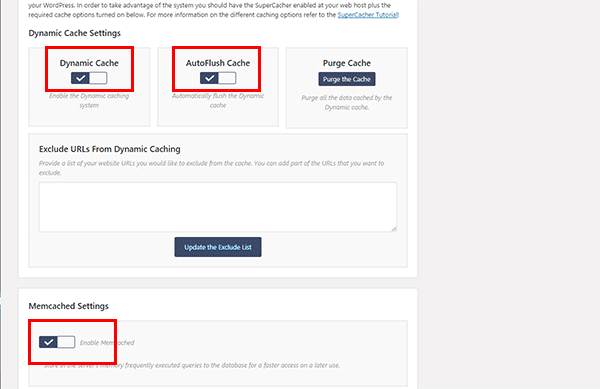 Step 3: You will find an option in your WordPress right-hand sidebar under SG Optimizer. Hovering your mouse over this option will open a drop-down menu. Select SuperCacher Config from there. It will bring you to the configuration page of the SuperCacher plugin. Now Turn on all the options you selected in the cPanel configuration step. For this tutorial, we will choose all the options.
Hopefully, you will notice a significant difference in speed, considering your website is already well optimized. If not, you can use a WordPress caching plugin such as WP Fastest Cache or WP Super Cache.
I hope this tutorial solved your server response time issue on the SiteGround hosting. I think you will also like my latest tutorial on setting up SiteGround Staging.