Last Updated on
WordPress caching helps speed up your site and load it faster. The good news is you can use caching plugins on WordPress. They are easy to use for a beginner. If you have a slow website, then check out my hand-picked best WordPress caching plugins.
What is WordPress Caching?
Caching refers to creating static versions of your content and serving that to visitors.
Static pages are generally rendered quickly in browsers. Hence, it makes your website load faster.
Why Should You Use WordPress Caching?
Making your websites load faster should be a number 1 goal. Sites loading within 5 seconds have 70% longer sessions and 35% lower bounce rates.
When a user typically visits your website, WordPress displays information by fetching it from the database along with many processes. These processes slow down the page generation process. After that, it sends the page to the user's browser.
You can speed up the page generation process using a cache plugin on your WordPress site. A caching plugin will make a copy of the page after the first load and then serves that copy to all the users.
Caching is a technology that boosts the speed of your website without sacrificing anything in the process. Enabling cache will result in significantly faster load times and decrease the load on your server.
Here are some WordPress caching plugins you can install to boost website performance.
Note: I recommend you test these plugins on a staging environment before using them on your live site.
1. W3 Total Cache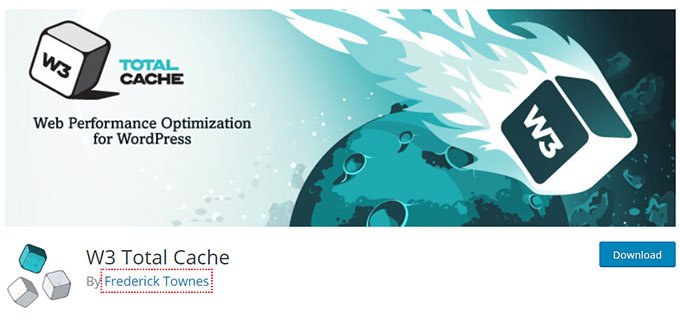 W3 Total Cache is a solid and reliable caching plugin. This plugin has all the features to speed up the site load.
It does take a little time to fine-tune and have a grip on some features. However, the documentation is good enough to understand the settings and what turning them on or adjusting them would do.
I have recently written a tutorial to configure W3 Total Cache settings. You should check that out.
2. WP Fastest Cache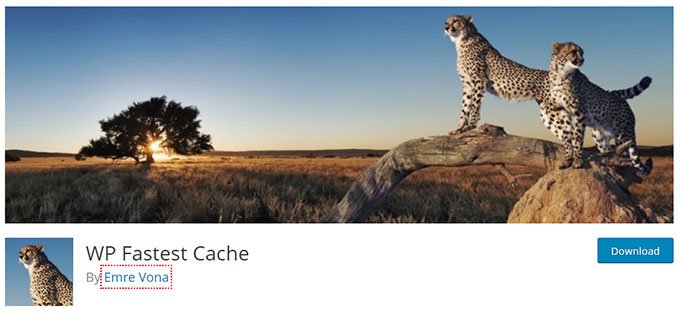 It is one of the best WordPress plugins for beginners. It is super easy to use, and there is a lot of documentation to explain each feature.
You must install the plugin, press the activate button, and adjust some features. The minimalistic plugin UI is easier to use for everyone regardless of their skills in WordPress.
I have also used this plugin on this website for quite some time. You can read my comparison of WP Fastest Cache vs. WP Super Cache.
3. LiteSpeed Cache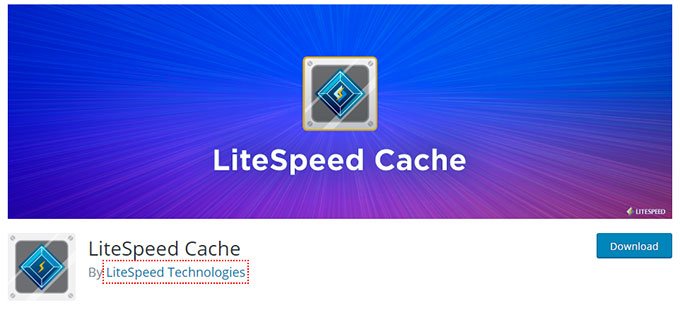 It is a bit advanced caching plugin. Basic caching features will be enabled by default if you install and activate this plugin.
To use this plugin completely, you need to read a lot of tutorials to make things work. However, getting the hang of it can speed up your site to the next level.
It used a server-side caching mechanism different from other plugins mentioned in this post. It could take you hours or a day to set it up properly. I won't recommend it if you are a beginner to WordPress.
4. WP Super Cache
WP Super Cache is one of the most popular caching plugins in the WordPress Plugins directory. Why is it so famous?
Automattic owned this plugin. It is a company that maintains WordPress.org and WordPress.com. It comes pre-installed with some web hosts.
WP Super Cache is a helpful and free plugin to cache a website. It has many features, and comprehensive documentation and forum support is available for users.
5. Hyper Cache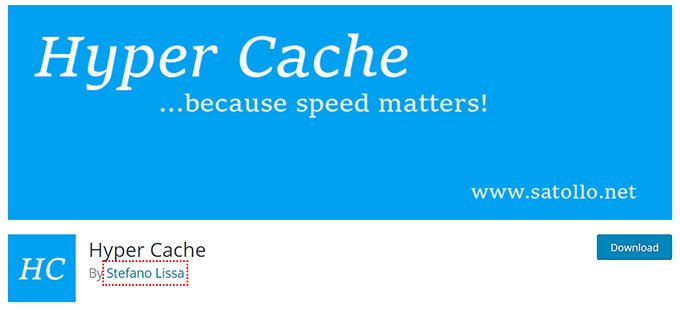 It is another free WordPress caching plugin that is pretty easy to install. However, to activate the caching mechanism, you must add a code line in the wp-config.php file.
Other than that, it is pretty easy to use. You can configure it according to your website needs.
It also serves mobile cache and thus optimizes page load for mobile visitors while retaining the whole desktop experience for desktop visitors.
Hyper Cache is purely PHP and works on every blog, so no complex configurations are needed.
6. Cache Enabler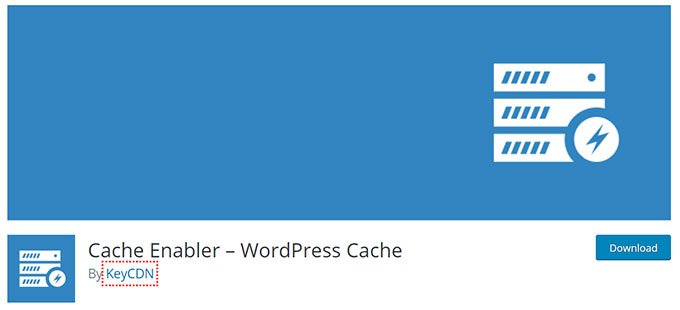 Cache Enabler requires minimal setup time and allows you to easily take advantage of the benefits of using WordPress caching.
This plugin is easy to use, needs minimal configuration, and helps improve site performance for a faster load time. It creates static HTML files of frontend pages and stores them on the server's disk.
The documentation provided by the developer is also pretty straightforward. So, you won't probably face many issues when configuring this plugin.
7. WP Rocket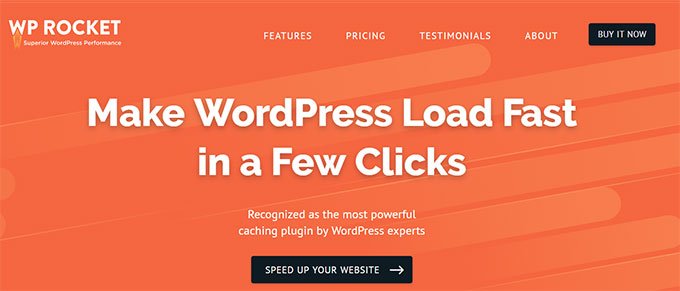 It is a premium WordPress caching plugin. You can't find this plugin in a WordPress directory. You must buy a package from the WP Rocket website to install this plugin.
The plugin itself is pretty easy to install and configure. The documentation from the developer is excellent. Also, since this is a premium plugin, you will get free customer support.
I have written an in-depth review of WP Rocket and compared it with NitroPack. Please check out this review to learn more about all the features WP Rocket offers.
If you use any of these plugins, your website will significantly boost performance. However, it doesn't mean you should forget other speed optimization tips such as compressing images, using mobile-friendly themes, and minimalistic but practical web design.
I hope you found the best caching plugin that you were looking for in this post.