Last Updated on
These link building hacks can improve your website ranking 100% if done right.
When it comes to link building, quality is everything. Everyone who runs a website these days knows the fact that natural link building is the only way to boost ranking at a certain point in SEO. There is a limit with what you can do with on-page SEO. When that limit is reached, it is now the time to start building quality backlinks.
If you want to find out other ways to improve your website's sales, then please check out this article on how to promote your business online.
What is link building?
Google uses a specific algorithm to index and rank pages. This algorithm visit hyperlinks from all over the web to crawl, index, and rank websites. The more quality links a website gets, the better it will be ranked.
There are a variety of techniques to get backlinks to your website such as:
guest postings
broken link building
local business directories
web 2.0 link building
Internal linking
Why does link building work?
Because Google algorithm thinks of a link as a vote to increase the ranking of the linked website.
It is one of the oldest SEO techniques to improve the ranking of a website.
Of course, it has changed with time but it still has the same potential as it had a decade ago.
Top Link Building Techniques
Mentioned here are a few link building techniques that would help you a lot in ranking your sites. Most small business websites rank quite higher using these link building hacks immediately. Considering the fact that their website's on page SEO must be perfect. If it is not, link building won't be a very effective strategy.
1. Internal Linking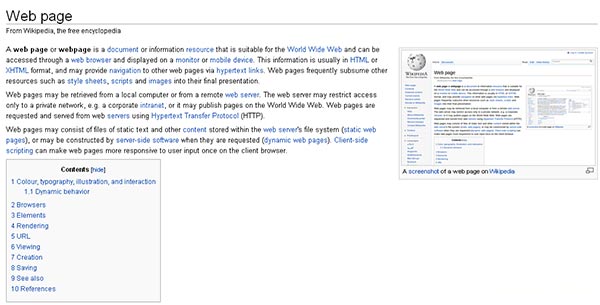 An internal link is a hyperlink on your website that connects two different pages from one another. These links are quite an important SEO technique for any website. When this strategy used strategically, it can significantly improve your site's performance in the search.
Internal links help Googlebot finding new pages on your website. As you already know that Google discovers new pages by visiting different links throughout the web. This process is also known as crawling.
Internal linking is a powerful way to increase your site relevancy, reduce bounce rate, and increase ranking.
When you write new content make sure to add internal links to your previous blog posts.
Similarly, when you update an old blog post you should consider adding new most relevant information with the help of internal links.
Always use descriptive anchor text when creating internal links.
Don't overuse the same anchor text on every other page. Anchor text should flow with your content.
Of course, you need to keep relevancy in mind when linking to other pages or posts of your website. So, you should use this strategy very carefully. Also, if your pages have a great number of internal links, make sure to find and fix broken links from time to time.
2. Build Links through Guest Blogging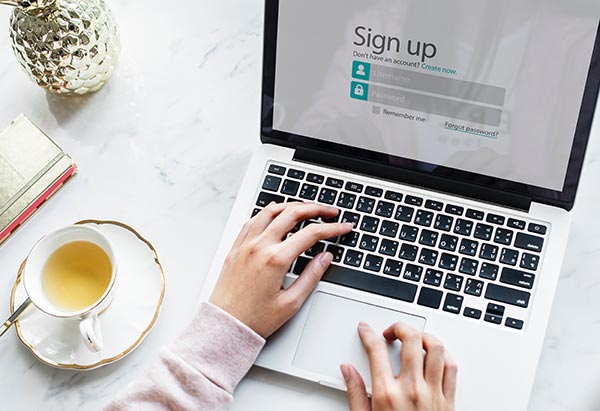 It can help you build authority in your niche. Guest posting or guest blogging means to publish blog posts on blogs other than your own. It's a great way to find and connect with a new audience. It will bring new visitors through the referral link and will also improve site's ranking.
Guest posting can help you build the trust of your potential customers and they would more likely to buy from someone who has more online social activity.
The process of guest posting is simple, you need to get in touch with high authority blogs in your niche and tell them your article idea.
You can read more about on this topic by following these blog posts which cover this topic in great detail.
Guest Blogging: The Definitive Guide (2019)
Guest Blogging for SEO: How to Build High-quality Links at Scale
Tip: start your guest posting with a low authority relevant and of course actual blogs. As you gain experience, start pitching big blogs and publications.
3. Paid links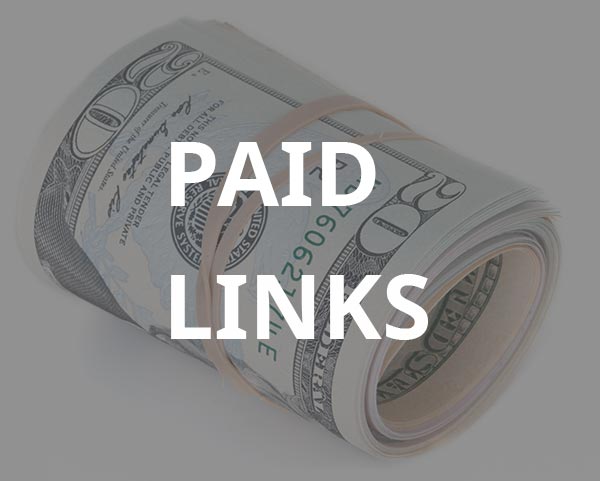 Important: Buying links is against Google's webmaster guidelines. This means that you should be careful when executing this strategy. Paid links are a way to cheat the search engines into thinking that your website is getting more backlinks than other sites. The quality of links matters when you buy backlinks. So, low quality bought links would definitely harm your site's ranking.
You can buy these backlinks from Fiverr, Upwork, and similar online job websites. These are not recommended links though, there is a certain risk factor involved when you buy links in lowest cost. Well, you know what they say, you get what you pay for.
However, if you buy backlinks from these sites make sure to specify to them
Quality of backlinks
Buy links in a very low quantity (50–100 is ideal for testing the outcomes)
Ask their link building process completely, if they hide any details then don't hire them.
4. Web 2.0 links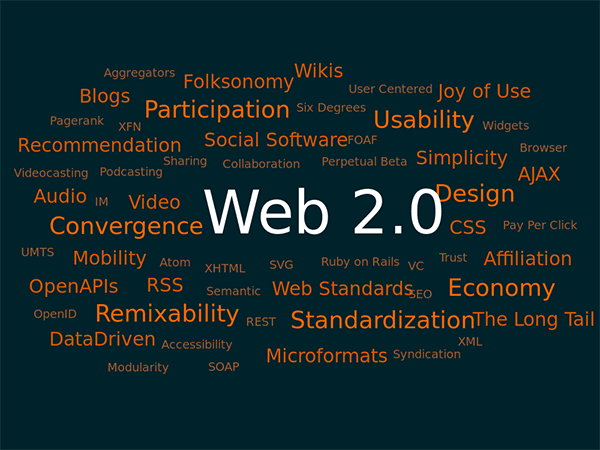 Web 2.0 link building is considered by some a little dated. However, since it is still a reliable option and used by many marketers including myself, I thought to mention it here.
What is a Web 2.0?
These are websites where users can publish their own content. Some of the examples of these websites are WordPress.com, Tumblr, Blogspot, and Medium.
All of these platforms allow you to publish your own content, where you can link to your money site. Using this strategy can also help with brand recognition and online reputation management. If you are interested in online reputation management then check out my post on how to remove negative content from Google search too.
How to create Web 2.0 links?
Create accounts on any web 2.0 platform.
Start writing high-quality blog posts (500 words to as many as you could)
Leave backlinks of your top pages in those blog posts.
Important:Create useful and high-quality content, only then this strategy would be useful.
5. The broken link building technique
This technique is time-consuming and most of the times doesn't work especially for small websites. The broken link building technique is finding out broken or outdated links from any website and get it replaced with your link.
First, you should decide which page or post do you want to get backlinks on.
Find out all the important keywords which are used throughout this page.
Find websites by searching your keywords one-by-one on Google. You can use many link building toolssuch as Ahrefs or Semrush to find broken link opportunities.
When you have all those broken links, you just need to find out a working email of the webmaster and request them to replace the broken link with your link.
Of course, in order for this to work your page should be of high-quality and as detailed as possible.
Let me know in the comments which link building techniques are you using and what's working for you.