Last Updated on
Improving or building a reputation is a slow process but the real question to ask would be, how slow it could be to improve online reputation. My clients have asked this question to me many times. To answer their question I am writing this blog post to explain the scenario with more details.
If you want to do it yourself then check out this online reputation management guide.
Online reputation management is not about suppressing the stories. As a matter of fact, most reputation management companies and also my clients think of it this way.
It is a process of building an online brand reputation and it does involve all kind of online marketing activities to achieve this goal. It will also help you in promoting your business online.
Your brand name is the center of all your business empire. As soon as your business will grow people will start searching for you in Google.
But what if there are a lot of negative reviews or false claims by competition?
The short answer would be, it will hurt your business bad and it might tank revenue considerably.
That's why using proper online reputation management techniques is important to build a brand reputation. It's a valuable investment that your business can make.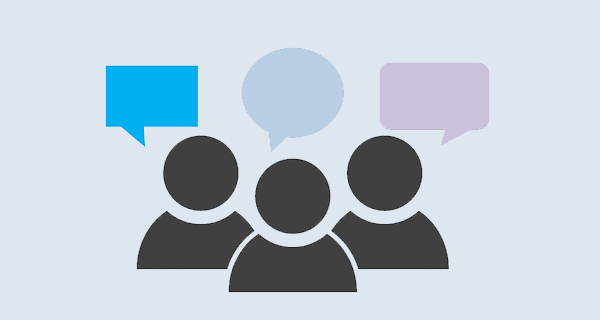 There are a lot of activities that influence online reputation, such as:
SEO
Content marketing
Blogger outreach
Guest posting
Domain acquisition
Property building
Social media campaign
Link building campaigns
The above can't be done in a week or even in a month, it will need constant effort from an expert to monitor and control the reputation.
If you want to take care of a damaged online reputation then check out this online reputation management guide.
The benefits of online reputation will long last forever. However, it is important that you always monitor your brand online presence all the time.
This will help you take care of the negative results as soon as you see them.
How Long Does it Take to Push Down Negative Information?
The duration for each reputation campaign differs from one another. Some brands have a lot of competitors, so it needs a lot more work and time to build up a strong reputation. It could take from 6 months up to 2 years.
For smaller brands and controlling the damaged reputation of an individual is a much faster process. However, it can take from 2 months up to 6 months if the competition is low.
When it comes to online reputation, time is what it takes most to repair it. If you are short of time then it is much difficult for you to take care of your online reputation constantly. Hence, you can always hire a freelancer to take care of it while you manage your business or a job.
Reputation Management is a Slow Process
It might take a while before you see any significant results. It doesn't mean that you should give up.
In fact, consistency is the most important factor to build up your brand search results again. It is quite a slow process, and as you start working on a campaign you will understand what's working and what's not.
Let me know if you have specific questions about online reputation management, which were not discussed in this post. If you like this post, check out this other post on how to remove and push down negative search results.