Are you looking for the best free SEO keyword research tools? I have compiled a list of free tools that you can use to conduct amazing keyword research.
Can we do SEO keyword research with 1 tool? Maybe sometimes Google keyword Planner is a good option for researching keywords but it is not the end of keyword research. Researching and analyzing keywords is a crucial part of any SEO campaign.
What is a keyword?
In simple words keyword is a query typed by users in search engines.
According to Internet Live Stats website there are 3.5 billion searches per day on Google.
Those are huge numbers. If your business is not appearing in those searches you may be losing quite a lot of money.
How to perform SEO Keyword research?
There are various ways to perform keyword research. Every business must always perform keyword research before developing content strategy. In my opinion, content marketing is one of the best practices to promote your business online.
Some SEO experts use simple tools as Google search to find good keywords for their SEO campaigns and some have to use numerous tools to find a keyword.
It also comes down to a competition. Every industry has different competition. Some saturated markets such as real estate and fitness give you hard time to find profitable keywords. You can also buy the best SEO services to take care of all your SEO problems.
On the other hand if a niche is like 'cardboard specific game in your city' that must have low competition compared to real estate or fitness.
Either way, you can anytime buy SEO keyword research services to ease up this process, especially if you are targeting a saturated and competitive market.
So, for finding right keywords you can use these best free tools and make your keyword research strategy stronger.
1. Google Keyword Planner
Although, this tool was designed to help adwords advertisers to find the best low CPC keywords but it is has been used by many SEO experts to find great keywords.
There are a variety of features in GKP which you can utilize to find the best keywords. I wrote an article on the best way to find valuable keywords using Google Keyword Planner tool.
2. Adwords
Adwords should be covered with the Google keyword planner tool but I thought to share them as different tools because both have a difference purpose but can definitely help you find the best possible keywords.
So how can you use Adwords to find the keywords?
You might be thinking that it is a tool for advertising how would it help me research keywords. So the answer is you can find keywords by running campaigns.
It is important to first test your chosen keywords in Google Adwords. It will give you an idea that how many clicks you can get if you rank your keyword on the 1st position.
3. Google Search Console
It is one of the tools very few but very professional SEO consultants use to do analysis. You can find great keywords that your website can rank on.
How can you find keywords using Google Search Console?
You can use a feature in Google Search Console by the name "Search Analytics". If you have already written content on your website and you have old GSC account, then you will see a lot of keywords, impressions, clicks, and many such metrics.
You can find keywords which are easier to rank by checking their impressions and current positions. After finding out that valuable information, you can optimize that page further on that keyword. You may need to create backlinks to increase its ranking. However, I would suggest you to add more useful content to those pages.
You can give Google Search Console Access to your SEO staff to find those keywords.
4. LSIGraph
It is a great tool to find valuable LSI keywords. These keywords give your posts more power. You can plug your seed keywords in this tool and it will give you related LSI keywords. By using these keywords your chance of ranking on similar search terms will increase. However, you have to optimize your website accordingly.
What are LSI keywords?
LSI keywords are similar search terms people use similar to your seed keyword.
You can plug your seed keyword in LSI Graph and it will show you many related LSI keywords.
You can use these keywords in your website's copy. Make sure to don't overuse these keywords.
5. Google Analytics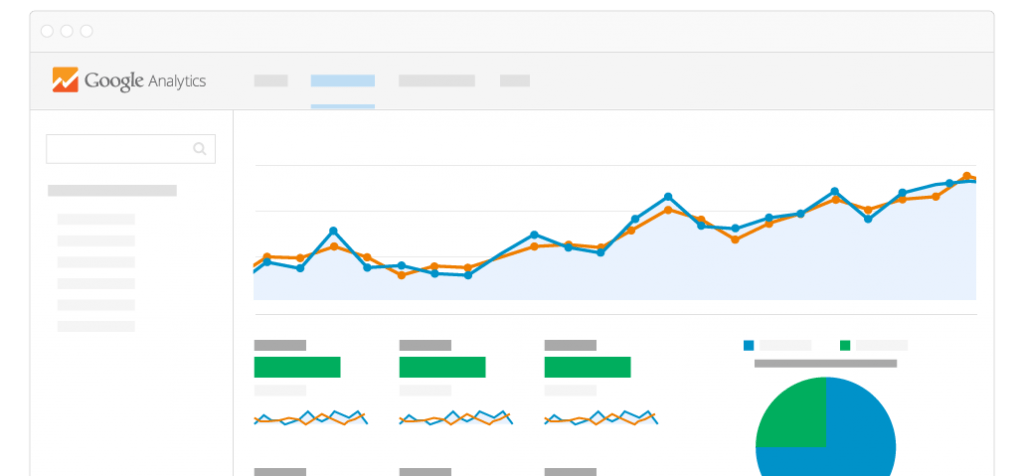 Although, Google analytics by default block most of the organic searches but you can still find a few key terms which your website visitors are using to get to your website.
You can then improve your website ranking on those keywords. You can use different link building tools to create dofollow links. Link building will boost your website ranking search engines in no time.
These free keyword research tools are on top of my list of the best keyword research tools. However, your opinion may differ. As I wrote in the beginning, every webmaster and marketer uses different set of tools to perform different tasks.
Please check out my recent article on how to add nofollow links to any platform.
I hope you find this article useful. Please check out these best SEO competition research tools as well. Let me know what are your favorite tools and how do you research keywords in the comments.