SEO Keyword Research Services
Easy to rank low competition keywords that will improve organic search traffic
Affordable Keyword Research Services & Analysis
Keyword Research is all about choosing the right keywords
Keyword research helps your website rank higher in search engines.
Web sites in the competitive niche, need low competition keyword suggestions.
I can help you find low competition keywords which you can use in your website copy.
If you don't know how to use those keywords on your website then you can get my on page SEO service. I will take care of the keyword implementation.
Long Tail Keyword Suggestions
High monthly searches keywords
Location based keywords
Easily ranked keywords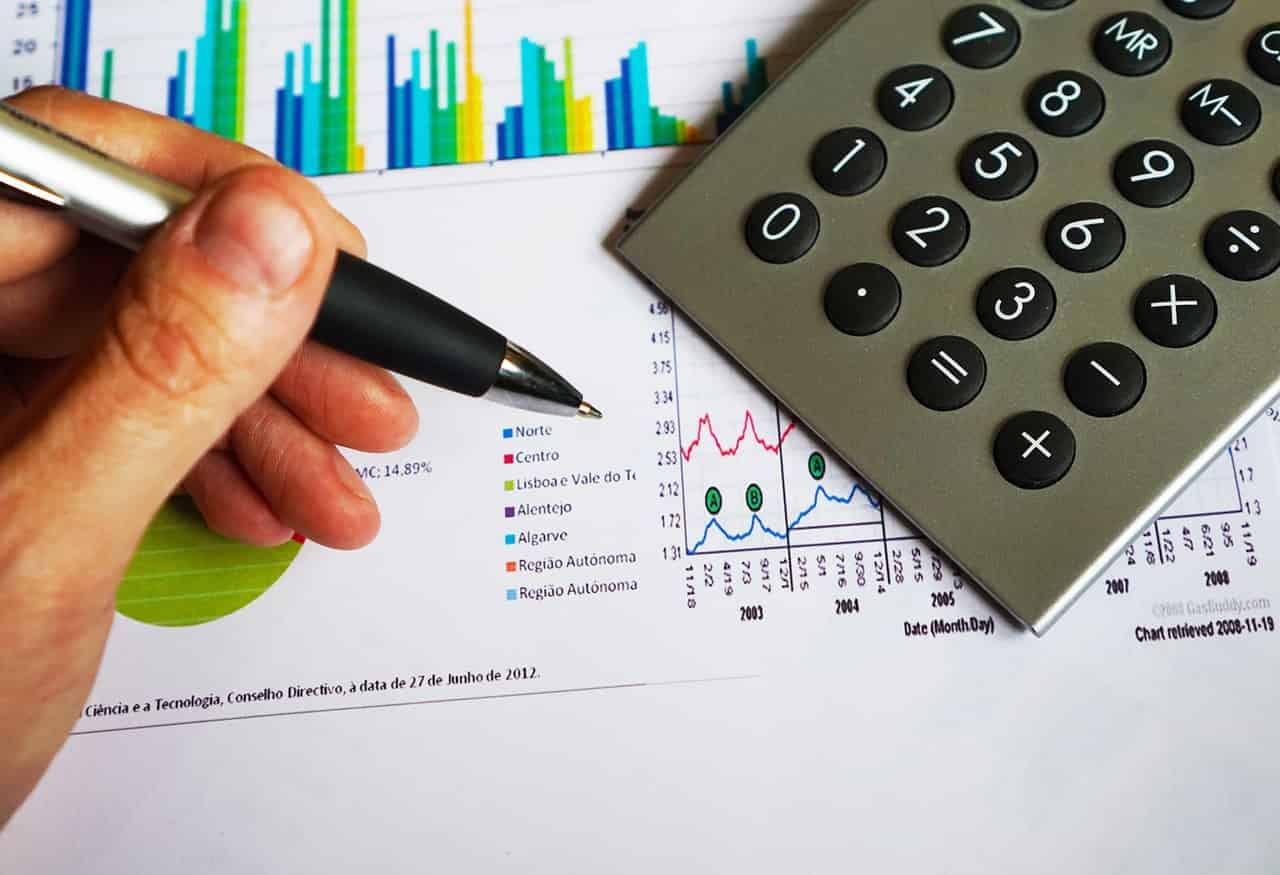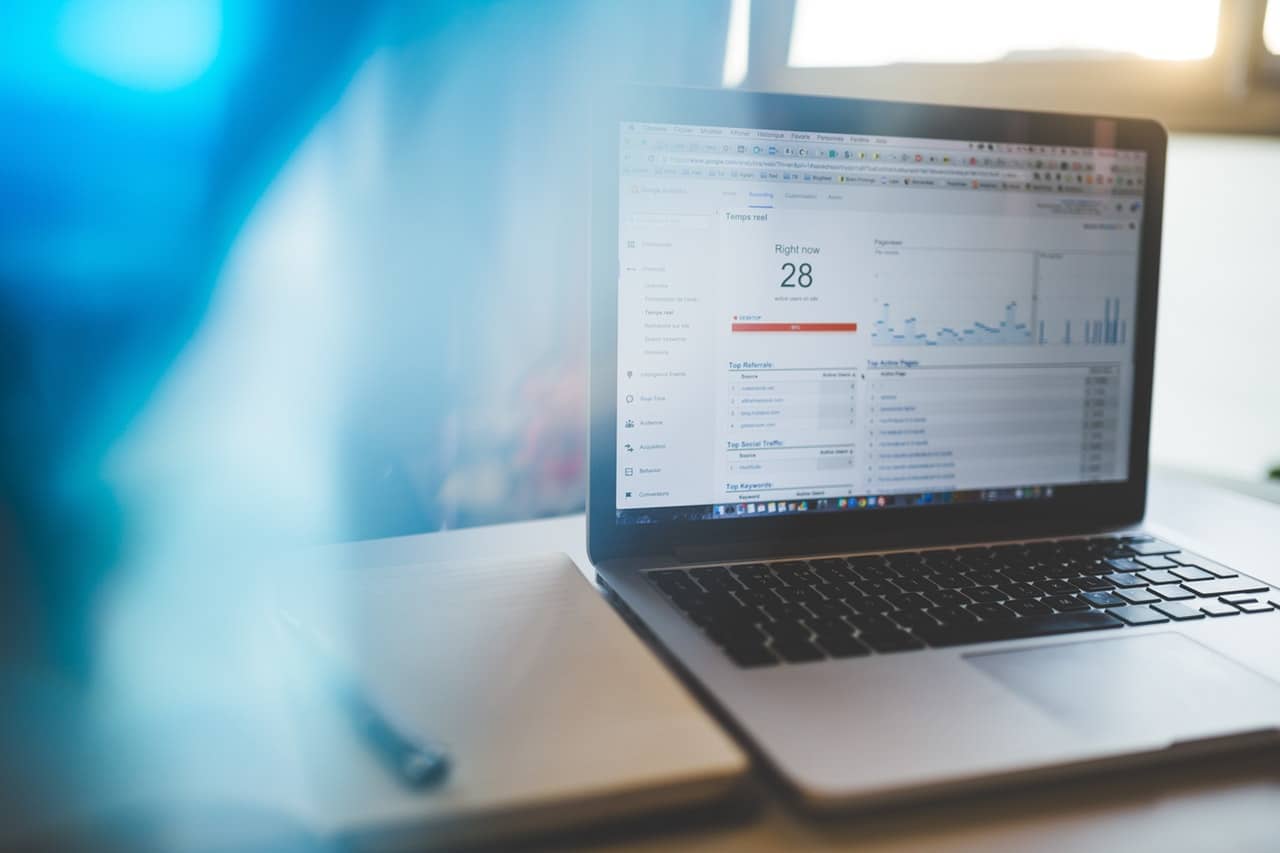 What is keyword research?
It helps website with difficult competition to narrow down their SEO competition. Keyword research will help your website to fight against big players in the competitive niche.
How my keyword research services work?
Keyword Research Analysis
I have worked on many keyword research campaigns for different clients in different countries.
Every client had different business needs and different targeted audience.
Working with them has greatly helped me improve my understanding of the keyword research.
Depending on your niche and competition in your industry, I will first analyze your SEO competition, keywords used by competition, and their SEO strategy.
After the analysis, I will find out keywords that have high average monthly searches and low competition. These keywords are easier to rank in top 10 search positions. I will put you on edge against the competition in the industry.
Within my report, I will give you my analysis of why these keywords would work out the best for your website.
Get in touch now to improve your website ranking and sales.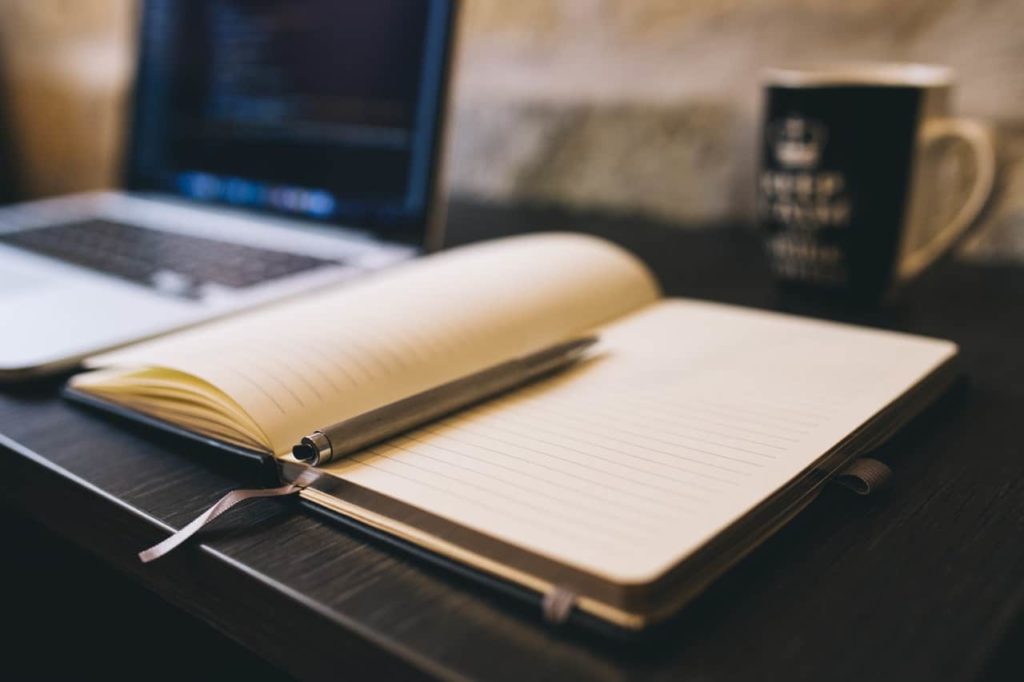 Why keywords are important?
Keywords give search engine direction about your website content.
It helps search engines easily understand website.
The more information targeted page will provide on the particular keyword, there will be higher chance it will rank high in search results.
How many keywords should I expect to get from you?
It is hard to say, because every industry has different set of keywords and competition. Some industries which are less saturated are easier to target. We can find plenty of keywords in untapped niches. 
Keyword research is more about finding variety of similar keywords, LSI keywords and use them throughout the website.
What do I do with keywords?
You can use these keywords on different pages of your website.
We usually provide instructions to apply these keywords but most of our clients find it difficult to apply keywords in their website's copy.
In general, keywords should be used in HTML headings, Meta tags and internal links.