WordPress and SEO Specialist
If you need help with WordPress SEO and marketing, get in touch
Hi there, I'm a freelance SEO specialist with years of experience helping businesses improve their online visibility and organic search rankings. I specialize in WordPress SEO, using my technical and content optimization expertise to help clients achieve their goals.
My name is Azib Yaqoob, and I'm a certified SEO professional with a passion for helping businesses succeed in the digital landscape. With a strong background in WordPress, I've worked with businesses of all sizes across various industries, helping them optimize their websites for search engines and reach their target audiences.
My approach to SEO is both data-driven and creative. I start by conducting thorough keyword research and analyzing your website's technical structure to identify areas for improvement. From there, I work with you to create a customized SEO strategy that includes on-page optimization, link building, content creation, and ongoing analysis and reporting.
Get in touch for a free SEO assessment.
Free SEO and Marketing assessment
As a freelance SEO consultant, I offer flexible and affordable services to meet the needs of businesses of all sizes. Whether you want to improve your local search rankings or expand your global reach, I can help you achieve your goals with practical, ethical SEO strategies.
Optimize Your Website's Performance
Here you will find free resources to learn and educate yourself about SEO, WordPress, and many marketing strategies to grow and run your websites.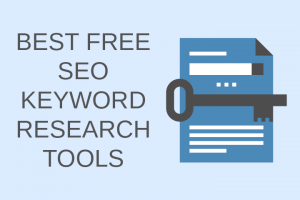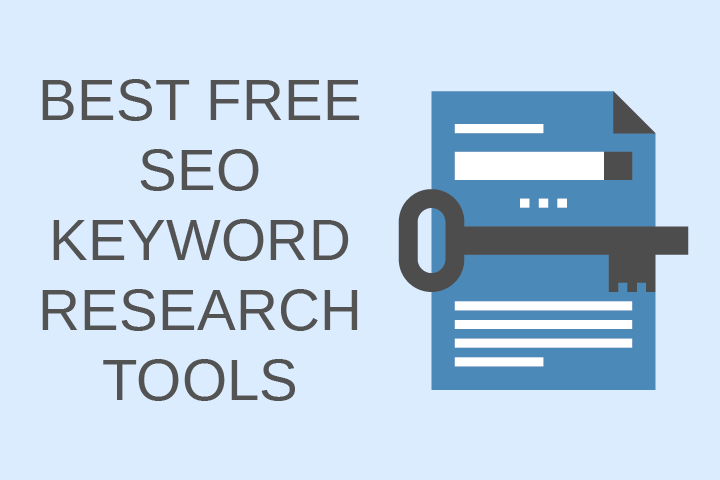 Are you looking for the best free SEO keyword research...
Read More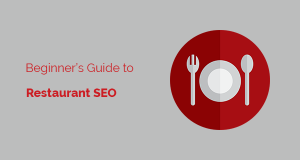 Using this local restaurant SEO guide will help you understand...
Read More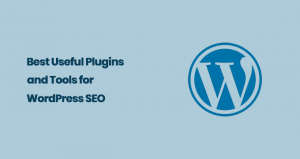 WordPress is one of the most widely used content management...
Read More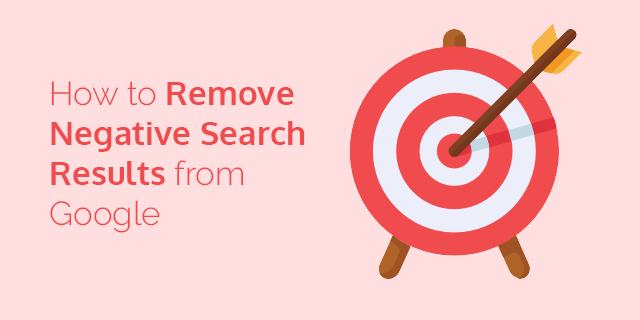 Have you ever Googled your name and found some negative...
Read More
Are you facing slow server response time on SiteGround web...
Read More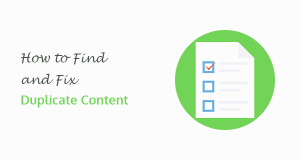 Duplicate content issues can drop any website ranking considerably. To...
Read More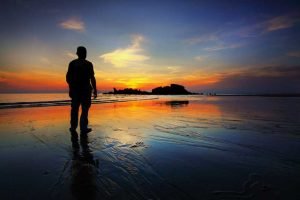 Are you tired of trying different online reputation techniques that...
Read More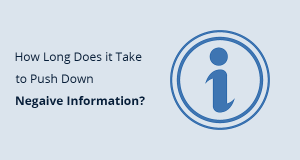 Improving or building a reputation is a slow process but...
Read More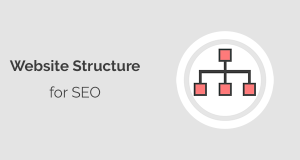 Does website structure hold importance in SEO? How search engines...
Read More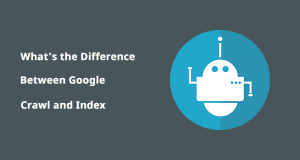 I think it is quite an important topic yet quite...
Read More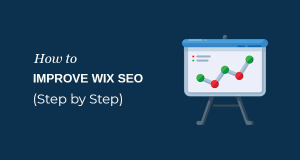 Looking to boost Wix SEO on your new site? While...
Read More