Reputation Management Services
Affordable reputation management services for brands and individuals
Low-cost personal reputation management services
Remove and push down negative search results
Reputation management services for individuals
Negative Search result removal
Get negative search results removed from your name.
Suppress negative search results
Let me help you push down those negative search results
Protect your brand reputation
Protect your brand from future reputation attacks.
Reputation consultation
Consultation to improve your damaged online reputation.
What is online reputation management?
It is a process of improving search results on a business, brand or a person's name. There are two main methods in reputation management campaigns:
Pushing down negative search results and promoting the positive ones.
Removing search results on a business, brand or a person's name.
Any web page which shows negative information on any particular name is considered a negative search result. These negative results can leave a bad impact on your Employer, client, customer or even on your family. The Good news is, you can control your reputation in search results.
Why do you need reputation management services?
Your potential customers look up your brand name in Google before doing business with you. If your brand shows negative information like a made-up story from your competition. These stories can leave a bad impression on your potential buyer. Also, this will affect your business sales a lot. I think this is why every decent business should consider reputation management services.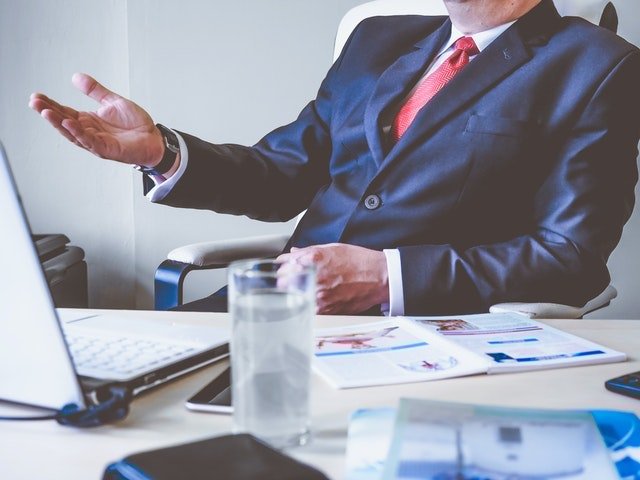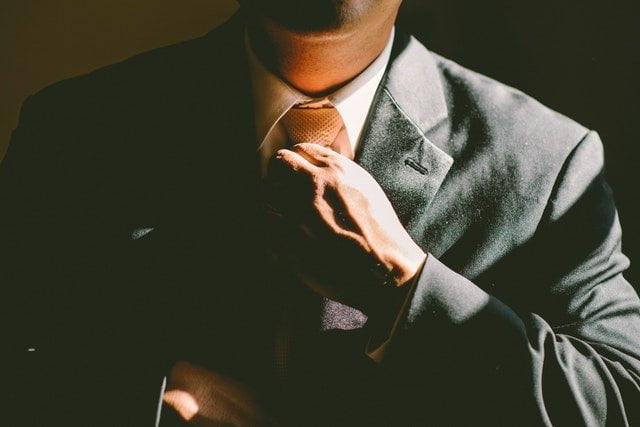 How much does reputation management cost?
Every reputation campaign has different needs and keyword competition. Therefore, it is not possible to offer a fixed price solution. However, my reputation management services are affordable and I am confident, every small business can easily afford my services.
Who Needs reputation management?
I think anyone who's clients and customers searches them in Google can benefit from reputation management services. If you have a bad reputation, people likely won't do business with you or hire you for the job. Here I list a few of those professions which I think can benefit the most from my services:
Entrepreneur
Job Seeker
Convicted felon
Business
Celebrity
Reputation Management Services Pricing
Get a Quote