If you want to start advertising your online business through Facebook retargeting ads, Google Ads, or any other advertising medium then read this post before you do that. In this post, I am going to expose top online advertising mistakes that most beginners make when they run the ad campaign.
Online advertising is a great way to promote your new business online. However, it is always better to be aware of how to get the most out of your advertising campaign.
People lose a lot of money on their ad spent without satisfying results. The reason is simple, they don't have a clue about their target audience or their offering is unrealistic or maybe unappealing to their audience.
Here's how you can fix that. I am giving you useful tips to take your marketing campaigns to the next level.
1. Define Your Audience
Defining an audience is important as much as creating a product or creating a brand name.
Defining your target market is one of a marketer's most important tasks. The better you understand your target market, the more closely you'll be able to focus your ads, so you can pay only to reach the audience most likely to convert into customers.
Here's how to define your audience:
Answer these questions honestly and it would be even better if you answer them by doing some research.
Who is the perfect customer that could buy this product?
What's their job profession?
What's their qualification?
What's the income of the customer?
What language do they speak?
What are their interests?
What's the age of your perfect customer?
Ultimately, devising a target audience profile is all about establishing relevancy. If what you offer and the products you present match what your audience is looking for, you'll be more likely to gain a customer.
Defining your target market is the hard part. Once you know who you are targeting, it is much easier to figure out which media you can use to reach them and what marketing messages will resonate with them.
2. Reward Your Customers
To encourage people buying and get people to your doors and website you have to provide a benefit. You need to offer discounts and promotions. If there's no proper reward for your customers then they might not show an interest and click on your ad.
It will increase traffic to your store and might also bring traffic other than advertising. People are always looking for discounts and promotions offers before buying a product. Discounts are a great way for you to acquire new customers and retain your current clientele.
Another great way is to offer something for 'Free'. It works like magic! You can offer a low-cost product or service for free to gain their trust and interest.
3. Call to Action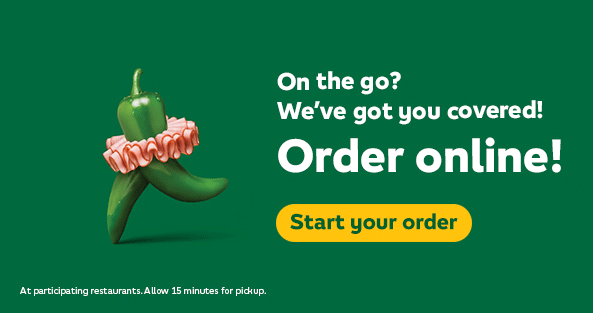 It is probably the most important thing in an ad. A Call to action AKA "CTA" needs to be stronger to make people take action. Tell your audience exactly what they will get if they decide to click on your ad.
It's pretty easy to stick a "sign up now" or "Buy Now" call to action and hope that it's enough to drive conversions.
Unfortunately, that's not enough. You need to convey more precisely with a strong call to action that is convincing enough to make people take action.
1. Make Your CTA Action & Benefit Oriented
2. Keep Your Message Consistent
3. Stand Out From the Crowd!
4. Place your CTA in the right place
5. Test different call to actions before choosing one.
4. Write an Effective Ad Copy
A concise and effective ad copy will definitely convert well than a vague one. So, the most important thing perhaps in digital advertising is how effectively you convey your message to the buyer.
Unless your product is very rare, you face lots of ad competition for your keywords. How do you make your ad stand out? Make sure the benefit and/or value of your offer is very clear, especially if it is unique. It will generate more Interest and Desire.
Here are some best practices to create an effective ad copy:
1. Keep your ad copy as relevant to your target audience needs as possible.
2. Create different ads for different people. Target your ad campaigns to different audience segments with separate ads.
3. Decide on a person who characterizes your audience and writes like you're speaking to them.
4. Keep your ads short and sweet.
5. Keep a single call to action so your audience won't get confused.
6. Describe how you're better than the competition.
7. Headlines are king. So, craft them very carefully.
Get these blog posts in your inbox monthly